05 Jan 2016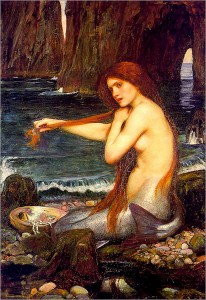 Happy New Year, everyone! It's so lovely to see you all bright-eyed and bushy-tailed, with all of your hopes and dreams intact and goals still in sight.
Wanna know what I have in sight? A giant mess.
This Giant Mess is actually a step up. This time last year, Dad and I were rushing to install the floor in my bedroom. Dad thought it was because I wanted it done before my birthday (Jan 11)–in reality, I wanted it done before the mini-family reunion we were about to have for HIS birthday (Jan 8). We finished enough of the  floor to throw a mattress down and sleep a few people. Only one bathroom worked, but we made do. There was no kitchen, and the living room and garage were packed with boxes.
Needless to say, there wasn't much done at my house besides sleeping that weekend.
This Halloween–after the last major overhaul of the…
Read the Rest…