21 Nov 2017
   Hey, friends, welcome to a very festive, happy and grateful lagoon!
Why? Maybe I'm just blown away by the mega-words flowing from our mermaids' talented fingers during the Month of Nano. Or, maybe it's the new titles falling from the sky keyboards in the lagoon this year (too many to list here!) Maybe it's Pintip, who will emcee the 2018 Golden Heart Awards at RWA in Denver!
And those Nano totals? YOW. Denny, Kim, Carlene, Alethea, Pintip. You finny sisters are my inspiration.
If I could just stop doing this in my own writing: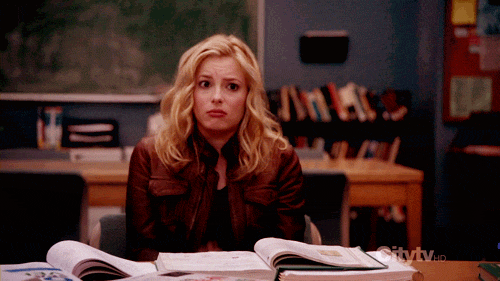 Eventually I'll get to do something like this: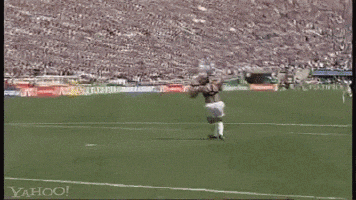 This is not getting us to the topic today, however!
We're talking Comfort Food in this post, and a big shout-out to those of us who will be in the kitchen….
Read the Rest…