08 Aug 2017
Hi! Susan Mermaid here! First, a moment of truth: it's been a couple of years since my last post for my beloved Mermaids in our always-sunny lagoon. I'm making time today, though, to slip on my fins again and take a dip in these balmy waters. Isn't it wonderful the Mermaids chose such a lovely tropical hangout for their blog?
Our topic today: What are you watching this summer?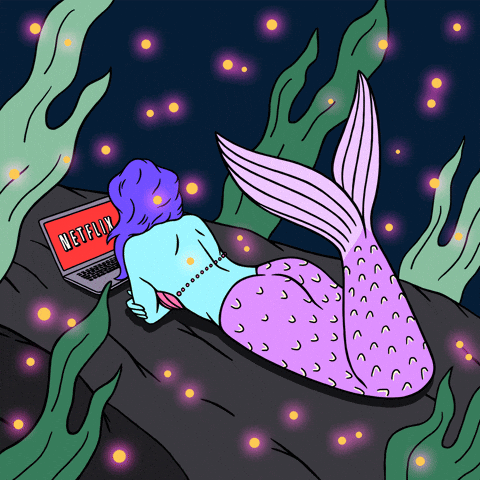 I've been binging on one particular show since June (well, after ANNE WITH AN 'E' finished).
 Every chance I have (and there are plenty of chances with three months of vacation), I queue up another episode. It's not the wrestling (GLOW) or the wars between royals (GoT), or even seductive mystery sleuth (VERONICA MARS).
There are lots of horses in this program (no, not a documentary series…). Lots and lots…
Read the Rest…