03 Jun 2014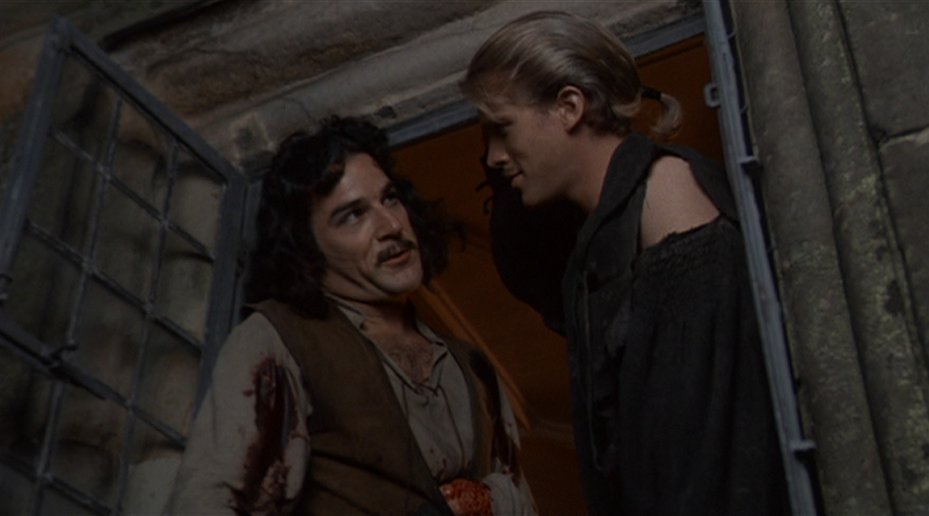 Inigo Montoya: Is very strange. I have been in the revenge business so long, now that it's over, I don't know what to do with the rest of my life.
Westley: Have you ever considered piracy? You'd make a wonderful Dread Pirate Roberts.
***
The goal of every aspiring writer is to be published.
Maybe that publication comes in the form of a review, an op-ed, an article, a short story, or–*gasp*–even a NOVEL. Hooray! You've finally published a novel!
Now what do you do with your life?
Welcome to the Inigo Montoya Dilemma. In The Princess Bride, Inigo dedicated his life to hunting down the six-fingered man who killed his father. After the six-fingered man was dead (spoilers!), Inigo found himself at a loss as to what to do next.
I think every one of us feels that moment in life–after college, after children,  after the marathon, what have you. Writers especially are keenly aware of this. They publish the novel,…
Read the Rest…