Fragmented
Release Date: September 7, 2016
Publisher: Prizm Books
Series: Untamed Series, book two
Cover Reveal!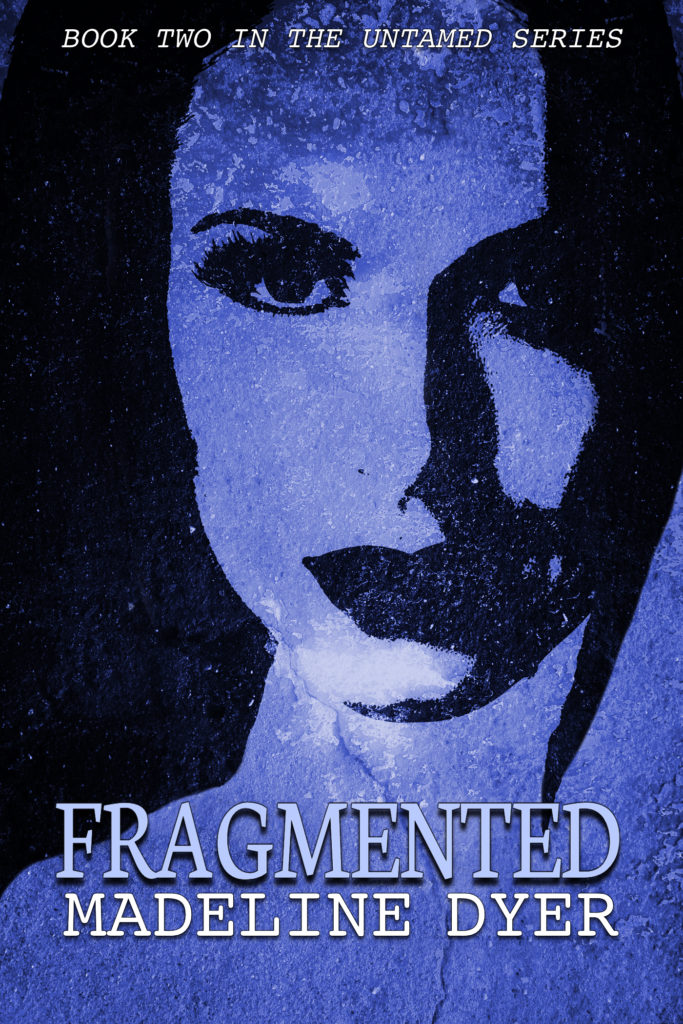 About Fragmented (Untamed Series, #2)
After the terrible battle against the Enhanced Ones, Seven and Corin find themselves on the run. With the Enhanced closing in, Seven knows they need to find other people on their side. So, when the opportunity arises to join the Zharat, one of the last surviving Untamed tribes, it seems like the perfect solution.
But the Zharat lifestyle is a far cry from what Seven's used to. With their customs dictating that she must marry into their tribe, and her relationship with Corin breaking down, Seven knows she has to do something before it's too late. But that's easier said than done in a tribe where going against the rules automatically results in death.
And, with the Enhanced still out there, nowhere is truly safe for the Untamed–least of all for the most powerful Seer in the world… and Seven soon discovers how far people will go in order to ensure that she's on their side in the War of Humanity.
Battling against the emerging web of lies, manipulation, and danger, Seven must remember who she was meant to be. Her life has never been more at stake. Nor has humanity itself.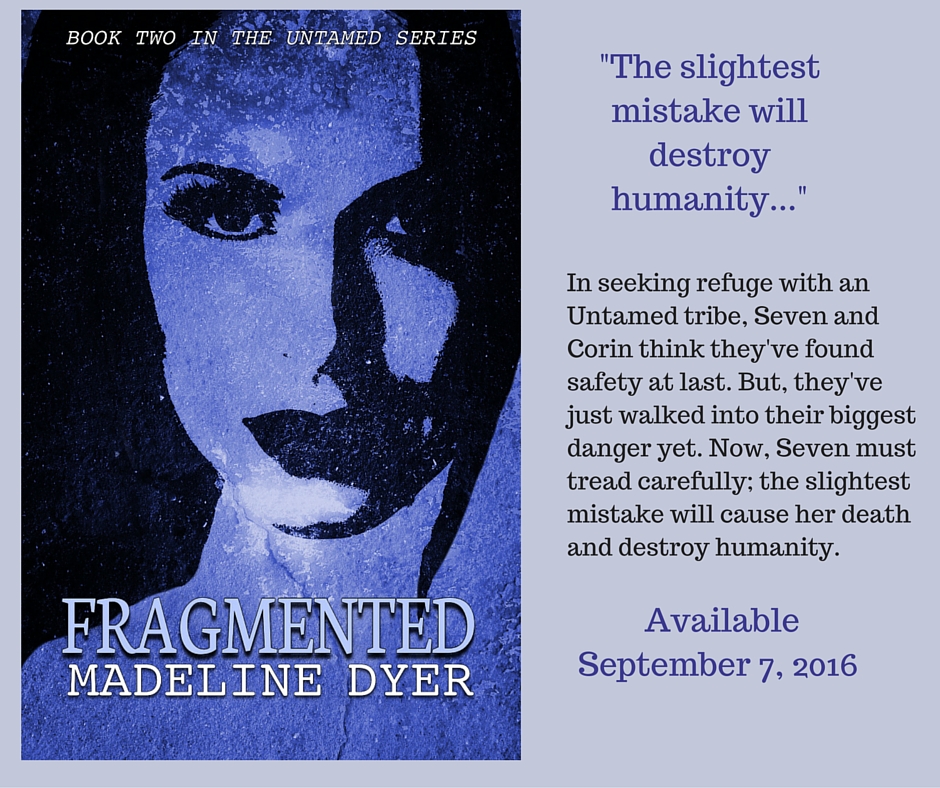 Preorder links for Fragmented will soon be available–please check Madeline's website
---
About Untamed (Book One)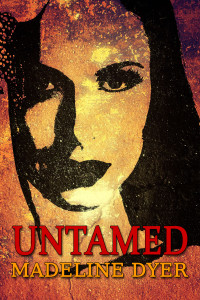 As one of the last Untamed humans left in the world, Seven's life has always been controlled by tight rules. Stay away from the Enhanced. Don't question your leader. And, most importantly, never switch sides–because once you're Enhanced there's no going back. Even if you have become the perfect human being.
But after a disastrous raid on an Enhanced city, Seven soon finds herself in her enemy's power. Realizing it's only a matter of time before she too develops a taste for the chemical augmenters responsible for the erosion of humanity, Seven knows she must act quickly if she's to escape and save her family from the same fate.
Yet, as one of the most powerful Seers that the Untamed and Enhanced have ever known, Seven quickly discovers that she alone holds the key to the survival of only one race. But things aren't clear-cut anymore, and with Seven now questioning the very beliefs she was raised on, she knows she has an important choice to make. One that has two very different outcomes.
Seven must choose wisely whose side she joins, for the War of Humanity is underway, and Death never takes kindly to traitors.
Buy eBook: Amazon | Nook | Prizm Books | Kobo | iBooks
Buy paperback: Amazon | B&N | Book Depository | Waterstones | Books a Million | Powell's
---
About the Author
Madeline Dyer lives in the southwest of England, and holds a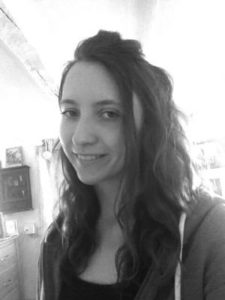 BA with honours in English from the University of Exeter. She has a strong love for anything dystopian, ghostly, or paranormal, and can frequently be found exploring wild places. At least one notebook is known to follow her wherever she goes. Madeline is currently working on a YA paranormal thriller. Fragmented is her second novel.
Author Links