13 Jul 2016 2 Comments
Fragmented
Release Date: September 7, 2016
Publisher: Prizm Books
Series: Untamed Series, book two
Cover Reveal!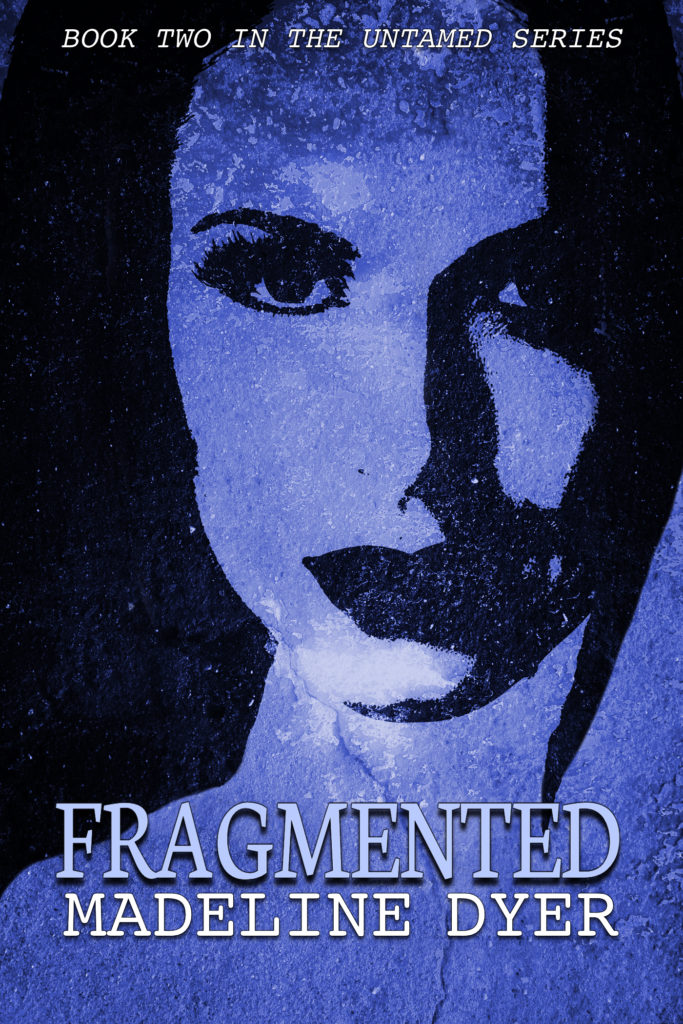 About Fragmented (Untamed Series, #2)
After the terrible battle against the Enhanced Ones, Seven and Corin find themselves on the run. With the Enhanced closing in, Seven knows they need to find other people on their side. So, when the opportunity arises to join the Zharat, one of the last surviving Untamed tribes, it seems like the perfect solution.
But the Zharat lifestyle is a far cry from what Seven's used to. With their customs dictating that she must marry into their tribe, and her relationship with Corin breaking down, Seven knows she has to do something before it's too late. But that's easier said than done in a tribe where going against the rules automatically results in death.