01 Jul 2011 2 Comments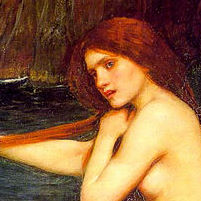 There are a lot of books out there.
In the days of Dickens and Hawthorne, writers were worth far more than a dime a dozen (a whole dollar, at least). It was a romantic profession, revered by many and envied by more, so much so that many an impoverished author had a benefactor or two to support them as they honed their craft.
Even taking into account the ones that have gone out of print, time alone has grown the number of books in existence exponentially. Digital publishing has doubled that exponent. Many well-to-do writers aren't as well off as you'd think. We have to get things like day jobs to support ourselves. As for benefactors…well, there's always Kickstarter.
What kills me is when an author–I won't name names, but I will qualify that these authors I'm referring to make enough money to be only authors and nothing else–releases a new, eagerly-awaited shiny hardcover full of cliches and coincidences…
Read the Rest…