01 Jul 2013 6 Comments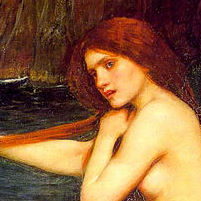 There is one question that every creative freelancer dreads.
It is not: "Where do you get your ideas?" (Some of us actually have a quite a good time making up stuff for that one.)
No, the question we all dread is the one our friend/family member asks as soon as we pick up the phone:
"Are you at work or at home?"
This question drives insane both artists and authors alike. Anyone who works from home can empathize. There seem to be no boundaries when a person works from home. It's HOME. If you are at home, then clearly you are available to go to the store or pick the kids or go for a walk or lend me your chainsaw or look this up on Google or just chat for 3 hours. Right?!?
I mean, it's not like your boss is going to fire you.
Read the Rest…